Dragon Ball FighterZ : New Character Revealed, Cooler
Dragon Ball FighterZ : New Character Revealed, Cooler
Dragon Ball FighterZ is a 2.5D fighting game developed by Arc System Works and published by Bandai Namco Entertainment.
The game is available now for PS4, Xbox One, and PC. The game is also coming to Nintendo Switch on September 28. Till then Switch owners can take part in Open Beta starting later this week on August 9.
Those who pre-order the Switch version will also get a digital copy of the rare Super Famicom Dragon Ball Z game.
Here is the Trailer which reveals the new Character "Cooler".
Trailer begins with the Saiyan Invasion story of Dragon Ball Z which continues with Goku arriving to Challenge both the Saiyans. After that comes a Mighty Warrior - Which introduces games new character, Cooler.
Cooler is a Brother of Frieza , So he is a Second villain we are getting in the game. As per the trailer we can see that Coller is somewhat similar to his brother Frieza but he fights in his own way. Which makes him much more attractive character.
Cooler Images: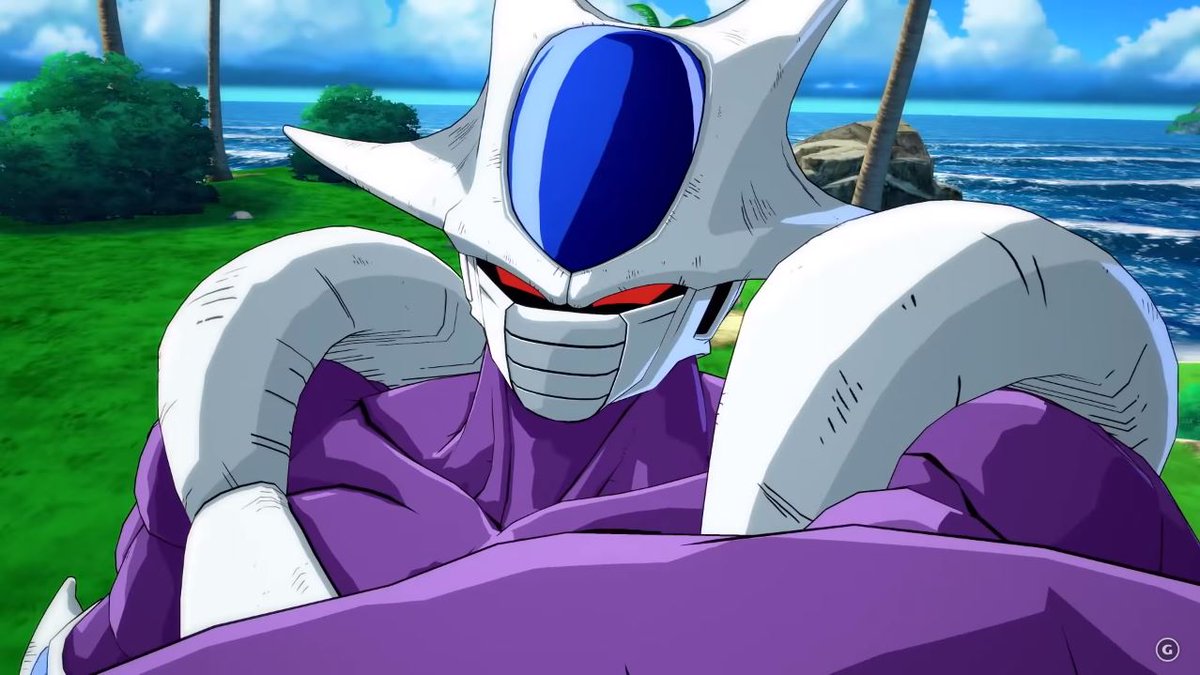 Base Goku and base Vegeta will be available to download in Dragon Ball FighterZ from August 8.
Those with the season pass will get both of them without any additional cost. Prise isn't revealed yet but it can be according to the previous characters cost which was
$5 US / £4 / $7.55 AU.
Cooler still doesn't have a release date.